WHY STEAM IS NATURAL TECHNOLOGY
ESSENTIAL

MANY IMPORTANT INDUSTRIES DEPEND ON IT
Every day Natural Technology helps keep us safe and the energy flowing.
Original Equipment Manufacturers
VERSATILE

WHY STEAM IS THE PREFERRED CHOICE
Every day Natural Technology helps with a variety of applications and uses.
Electrical power generation
Humidification
Cleaning
Cooling/refrigeration
POWERFUL

CAPABILITIES NO OTHER FLUID CAN MATCH
High energy density
Enabling effective transfer of large quantities of energy
Precise temperature control
Easy management of steam temperature through pressure control
Smaller infrastructure
Minimize valuable process space
Flows naturally
Without the need for pumps
Efficient Heat transfer
Can be applied onto heating surfaces or directly onto product
Natural Water Cycle
Leaves only water for recovery and reuse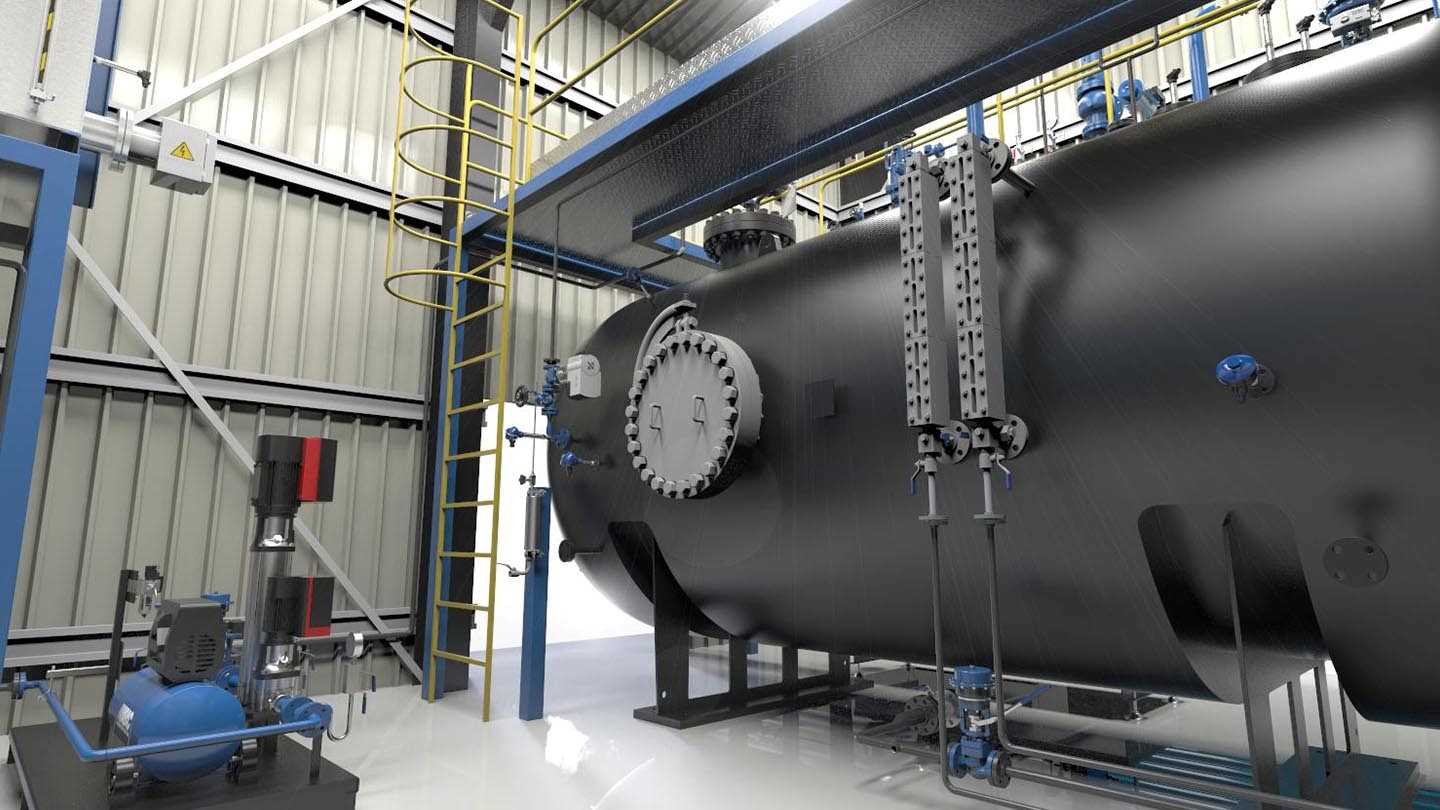 Supporting industry as the world transitions to a sustainable tomorrow
Find out more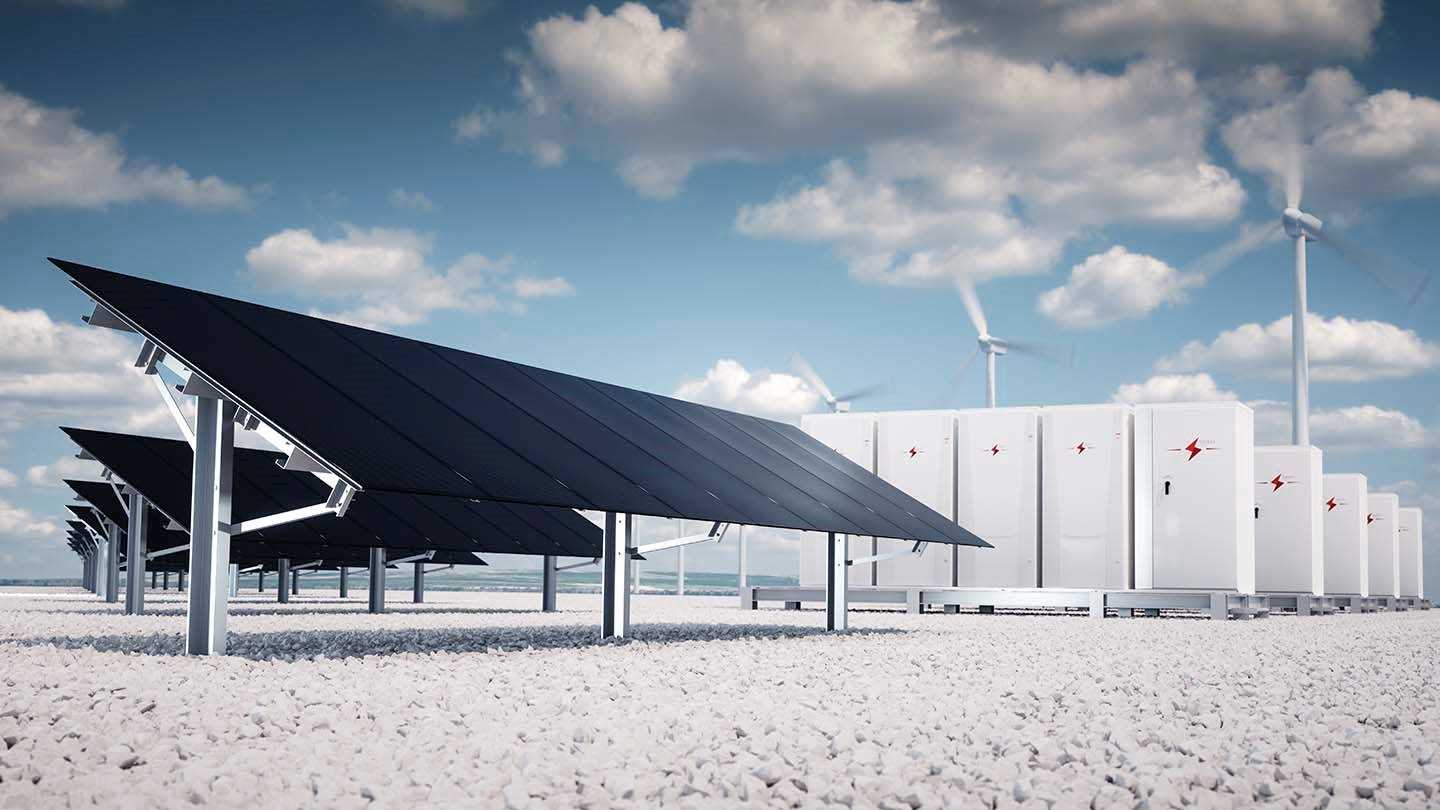 Next stop Net-Zero – Natural Technology that is future ready, now
Find out more
LIFE DEPENDS ON IT
Steam lets us live on Earth.
The steam and condensate loop emulates the water cycle, which controls planetary temperature and provides hydration for all life.
Steam lets us leave Earth.
The Saturn V rocket used two of the biggest steam engines ever made.
NATURAL TECHNOLOGY,
INCREASINGLY SUSTAINABLE
STEAM - THE TRANSITION TO GREENER TECHNOLOGIES
More and more industries and organisations are recognizing steam as the Natural Technology that fits with their sustainability agendas. With new steam generation technologies, we're on a path towards carbon-free steam generation.
more likely to invest in greener steam technology following Covid-19.
% of survey respondents, Source: Aggreko Report (March 2021)
of all the UK's industrial heating is achieved by steam systems. Since 73% of the UK's total energy demand is for heat, raising the efficiency of steam generation will make a huge sustainability impact long-term.
% of survey respondents, Source: Aggreko Report (March 2021)
immediate energy savings through better maintenance and low-cost improvements of steam systems.
% of survey respondents, Source: Aggreko Report (March 2021)
SHOWCASE:
DIGITALIZATION
Remote monitoring and control of steam systems will play a key role in steam's sustainability journey.
In place of inefficient reactive responses to problems, digitalization brings early alerts, predictability and rapid problem-solving, with new levels of control for customers.
Greater efficiency
Problems are detected and acted on immediately, before more severe issues arise.
Extension of product life
Early problem detection means smarter maintenance and repairs.
Carbon savings
Optimized steam systems result in a saving as energy emissions are reduced.
Process gains
Sub-optimal system detection enables improved process productivity.
EXPLORE NATURAL
TECHNOLOGY WITH THE EXPERTS
COME AND WORK WITH NATURAL TECHNOLOGY
Spirax Sarco and Gestra are world leaders in advanced products for the precise control and efficient use of Natural Technology. Let's talk about the future today.

We're always looking for the brightest engineering minds to help us realise the full potential of Natural Technology.
FIND OUT MORE HERE